Professional Cleaning
Services for Over 30 Years
SC Carpet Cleaners has over 30 years of knowledge and experience in the carpet cleaning industry. Our family-owned company understands that customer satisfaction is the key element to any successful business.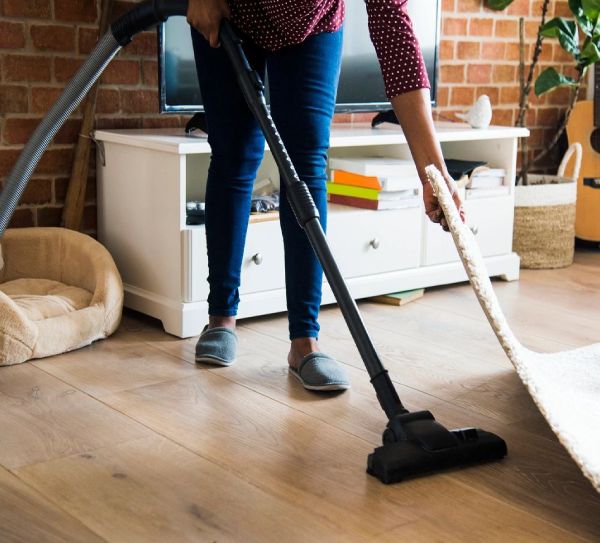 We provide professional cleaning services for homeowners in California. Our services include:
Committed to Customer Satisfaction
Our family here at SC Carpet Cleaners is committed to upholding the highest standards for our cleaning services. We will ensure that all our customers' expectations are surpassed.

Quality Cleaning Services
We invest in the best equipment, tools, and cleaning products for every job. Our mission is to provide the absolute best quality cleaning for your family's enjoyment.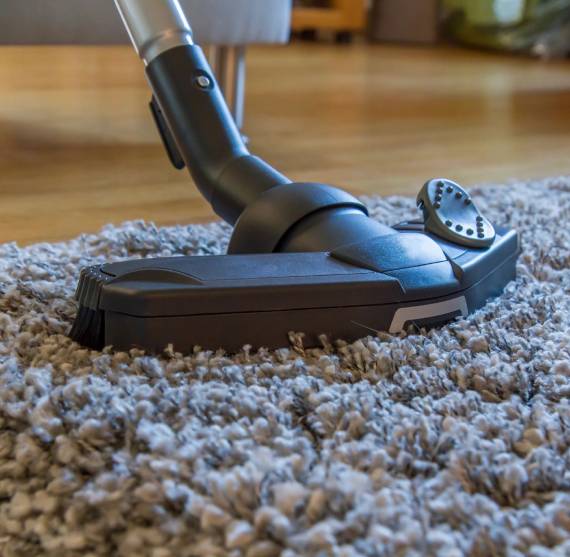 Frequently Asked Questions
Here at SC Carpet Cleaners we value high quality cleaning that is why we use a hot water extraction process which is more commonly known as, steam cleaning. This allows us to ensure your carpets are cleaned in a gentle yet effective method that still works on the toughest of stains.
While vacuuming is not necessarily needed, we do recommend just a light vacuum of any areas in the home that have a lot of foot traffic throughout the day. (Hallways, living areas, etc.)
The technician will not move larger pieces of furniture. If need be our technician will move small end tables or smaller pieces to clean your carpets the right way.
Carpet cleaning times depend and vary according to a few key elements this includes the room size, how soiled the carpets may be and if any extra treatments are needed.
The typical room size will dry to the touch in anywhere from 2-4 hours generally. We recommend allowing 24 hour period for any given room to completely dry. The use of fans and open windows, an AC/Heater unit may help speed up the drying process.